2023-11-10: New Product Launch
Redstone Separations announces its newest product launch:
Temiz™ WtrCln –  Water Cleaner
Pharmaceuticals and other unwanted residues are contaminating our drinking waters and our environment. To combat that looming threat, Redstone has developed a powerful new resin that can retain a large number of organic compounds from water. We have shown a few model examples, but the novel adsorbent is capable of efficiently retaining all kinds of molecules from water solutions. This may be a valuable filter device for municipal or private water clean-up. 
Also for chemists in the laboratory, who want to retain compounds dissolved in aqueous solutions can use this product to bind (and elute) their target compound.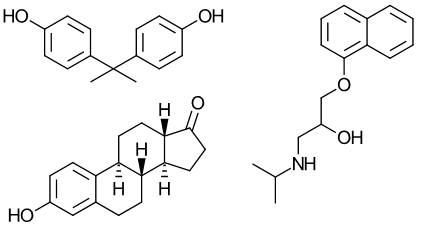 Common compounds that may contaminate our drinking or environmental waters and could negatively impact our health. 
Top left: Bisphenol A (a residue from plastics such as can coatings), Bottem left: Estrone (an example of a female hormone). Right: Propranolol (a common blood pressure lowering medicine)
2023-11-09: New Product Launch
Redstone Separations announces its newest product launch:
Temiz™ ChlRem – Chlorophyll Remover
This novel adsorbent type resin can reduce chlorophyll levels by 85 % rendering ethanolic plant extract much less colored. This will be beneficial for refining ethanolic plant extracts as low color is strongly preferred for ingredients. Also for analytical applications, this new resin may help reduce pigment levels of plant extracts prior to analysis in sensitive analytical instrumentations.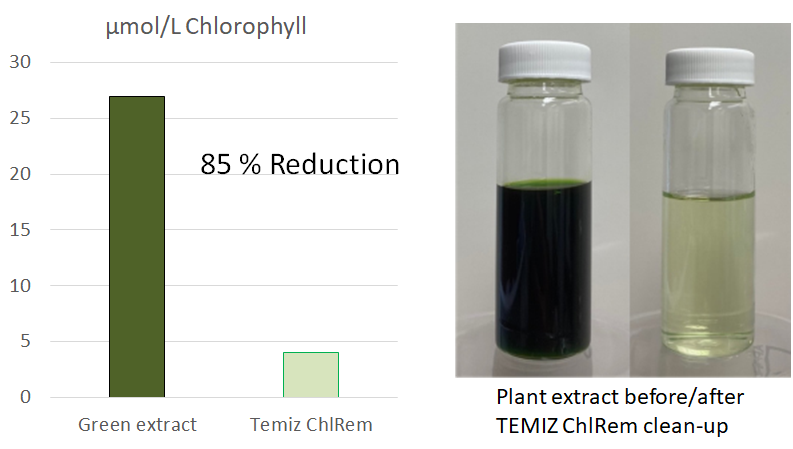 Clear reduction of plant pigments from dried parsley extracts. 
2023-09-22: EBAT, 5th Eurasia Biochemical Approaches & Technologies Congress  
Redstone Separations is presenting at this year's EBAT congress.
A fantastic opportunity to discuss protein purification using our novel resins while enjoying the lovely Mediterranean. Looking forward to meeting you in Antalya, Türkiye 2-5th November 2023.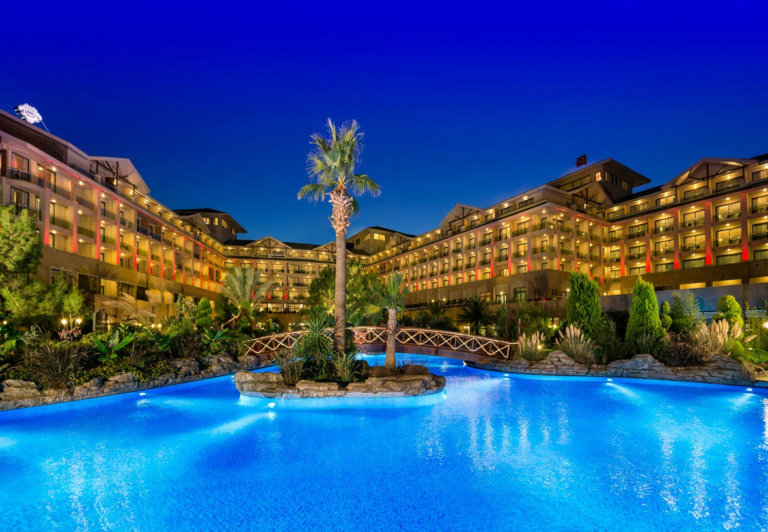 2022-11-29:  ProUpSide Step 2: Optimization and scale-up of agro-industrial side stream purification.
We are happy to announce that the Swedish Funding Agency Vinnova is supporting another of our joint projects together with SLU Alnarp.
After our first project ProUpSide Step 1, where we could strongly reduce toxic compounds from potato fruit juice with novel resins, the continuation of this success story goes on.